meeting the legend – Diego Maradona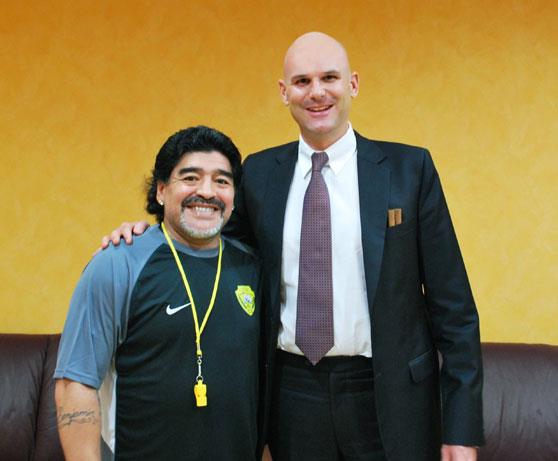 Last week, I got to meet and enjoy my love of cigars with arguably the most famous football player of all time, and one of the most iconic sports figures in history – Diego Maradona.
Maradona is the coach of Al Wasl football club in Dubai.
Naseba is expanding a partnership with Al Wasl and I was invited to the club to meet the team, the players and Maradona.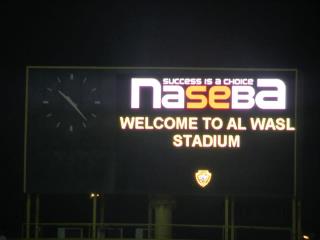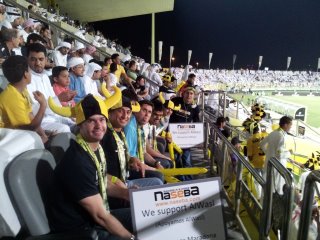 We were briefed before my meeting how Maradona doesn't like people to touch him, so I was asked not to hug him; and not to fawn all over him.
I laughed with the marketing director of the club and explained that I am not a touchy feely guy so this wouldn't be a problem.
After getting a great tour of all the facilities, and meeting and taking pictures with the team, we met Maradona and his translator.
This football hero is a super nice guy.
He immediately thanked me for our support, saying "naseba" in his spainish way.
I read that he likes cigars so I gave him a box of my favourite cigar – cohiba siglo V.
He gave me a big bear hug laughing as he thanked me.
Later we were told this maradona bear hug shows how much he genuinely appreciated the cigars.
We took pictures together as we enjoyed the cigars and small talked for a fairly long time.
Diego is a very down to earth, lovable man … who is a God like figure to many people in the world, especially to people in Argentina.
He is also a great example of a man who has fallen down the mountain a couple times on his own climb, but instead of feeling sorry for himself, he got back up and kept climbing.
It is an honour to meet Diego Maradona and have the opportunity to work with Al Wasl football club.