leading by honorable example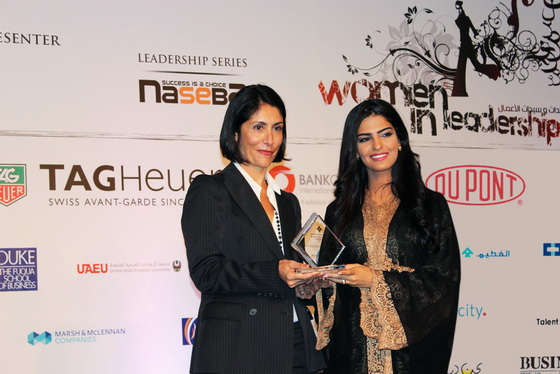 Leadership…
There are many books, blogs, conferences, trainings, guru's … all trying to teach "leadership."
Many people aspire to become a leader, whether it's at work or at school, clubs, etc.
But I wonder if leadership can be taught?
Can you teach "leading by example?"
Can you teach "honor, loyalty and drive?"
Can you teach people to be "men/women of character?"
A couple weeks ago, we had the honor and pleasure of having HH Princess Ameerah Al Taweel attend and chair our Women in Leadership MENA in Dubai.
Sophie and the naseba team who worked on the summit commented on how friendly, gracious, and humble the Princess and her team were to work with.
I have met and worked with many of the region's most wealthy, iconic families, including Royalty – but only a few (especially the teams around them) come close to the humble – genuineness of both HRH Prince Al Waleed and his wife HH Princess Ameerah Al Taweel and the teams who work with them.
Obviously, their teams are a reflection of their leadership.
Is your team a positive reflection of your leadership?
As you go through your day, reflect on how you lead your team … or even more importantly, how you lead your children or family.
Are you leading by honorable example?