Recently, I was in Singapore and had dinner with Jason Gorud. 
The French restaurant we went to was exceptional, but today's blog is motivated by a brief encounter with mediocrity…
I arrived 20 minutes before Jason, so I sat at …
Recently, the (western press) headline news has been littered with stories of successful men behaving despicably – dishonourable.
Thinking about it –  over the past 20 years, western press and news is frequently full of stories of dishonour.
Word of …
I "really like" the quote I am using as the title for todays blog.
Its a comment which was posted on my friends facebook page by someone I do not know (John Boucard) and was in response to …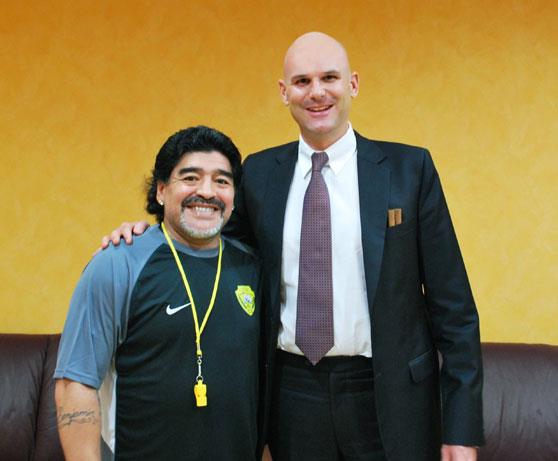 Last week, I got to meet and enjoy my love of cigars with arguably the most famous football player of all time, and one of the most iconic sports figures in history – Diego Maradona.
Maradona is the coach of …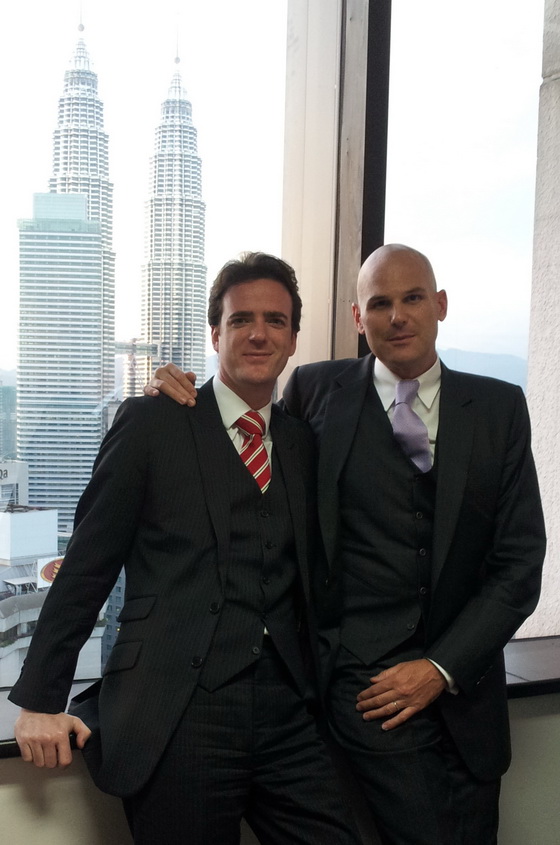 I will spend the month of June and July working in Kuala Lumpur focused on expanding our office and presence in Asia.
Our KL office is in a nice location and has a view of the Petronas Towers.
Last night, …
I wonder how many decisions are being made on issues based on the number of Facebook "like's" something receives?
Are people being judged by their achievements and quality of their character?
…or by the number of Twitter followers they have?  …
I know I have said this many times, but one of the greatest men I have ever met is my 94 year old grandfather – Selser Pickett.
In my entire life, I have never heard him complain once.
Never.
I …
24% of the people in Spain are unemployed. 
France is on the verge of electing a super socialist who is promising to raise taxes and spend more.  (it's no big secret, but France's economy is completely fucked and cannot afford …
Its 4am and I am laying in bed in my hotel in Bangalore, India reading the news.
I have been working at our office in India for the past week.
There is an advertisement which has gone viral about a …
Currently, there is a "hip hop" song in the American top 10 on the weekly top 40 list sung by a popular rapper. 
The entire song (and video) is focused on having a good time, drinking alcohol and smoking "weed" …