One of my personal goals this year is to do a  40 day water fast.
In 2016, I did 20, 22 and 30 day water fasts over the year.  I felt great during each of those fasts.
I feel so …
A couple weeks ago, at my church in Dubai (I go to Gatekeeper's) the sermon/message of the week was on the concept of how we consider and define success in our lives.
I will not inflict my Christianity on the …
This past Friday,  someone whom is sort of my mentor, Ben Richard said something that helped slap my focus back on track:   "If you have vision in your life, you can go through the pain."
Ben's discussion on the concept …
Last week, I was cc'd on someone's role memo which outlined KPIs in the coming 3 months.
The employee replied cc'íng me:  "I will do my best!"
As I read the guys email,  I thought to myself;  does this mean …
I have not posted a blog for a while because it's a challenge not to get sucked into a discussion on things in our world today without becoming consumed by negativity.
But I do have a funny story …
Two …
Recently, I met a guy at a dinner party who told me completely out of the blue that he has "over 40,000 twitter followers."
"My name is Toby, you should invite me to speak at some of your events, I …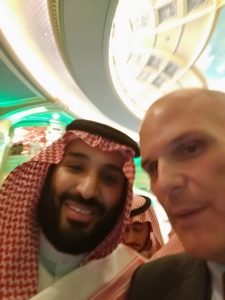 I have had the honor of meeting the Crown Prince of Saudi Arabia 3 times over the past month.
In  20+ years or so, I have met many business leaders and government leaders, including the previous Crown Prince, but I …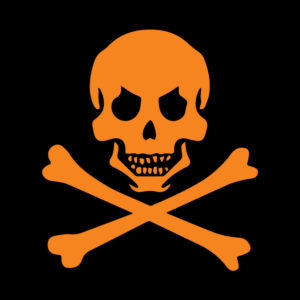 Last Friday night, I was meeting a close friend for dinner at one of my favorite restaurants in Dubai, "Jean George."
I have not seen this very close friend for a while, so I was really looking forward to the …
This morning I read in the WSJ that Apple has more than $250 billion in cash reserves.
According to the article, the company spends very little on marketing, and a majority of the money they spend goes into research and …
This week Sophie Le Ray, the CEO of naseba was interviewed on CNN to discuss women in business.  Two weeks ago, she was featured in The Huffington Post.
Sophie is considered one of the top female CEOs in the …