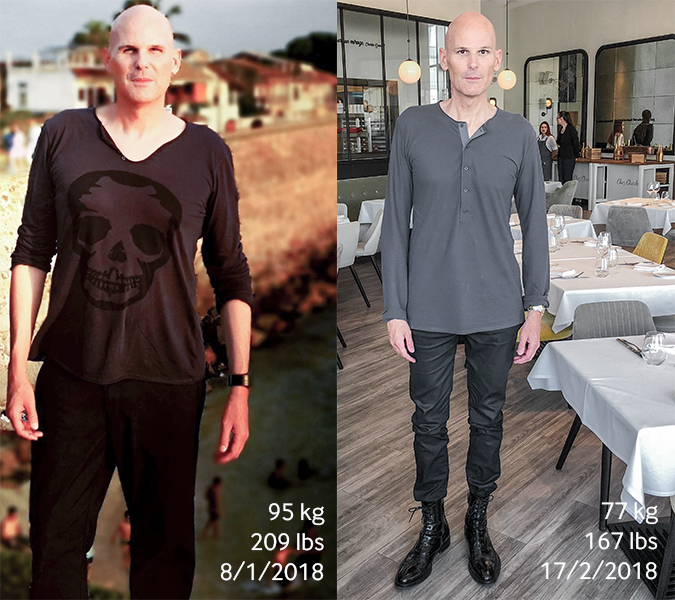 On day 33 of my 40 days and 40-nights water fast challenge… I was flying to Cairo with Giovanna, my 14-year-old daughter.
For some reason, I went through a period of two to three days of severe insomnia … …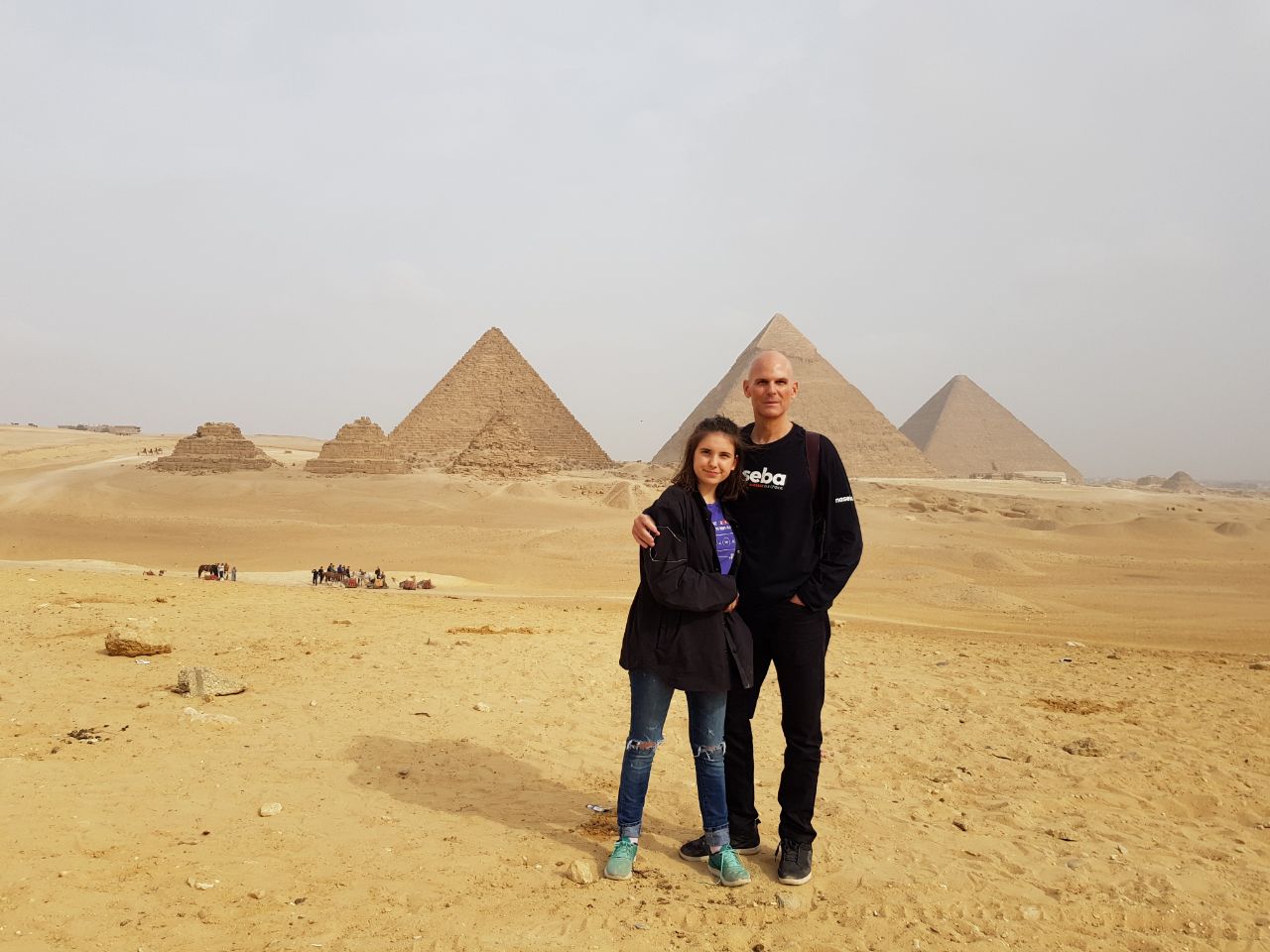 I had a business meeting in Cairo and my youngest daughter, Giovanna had a few days off from school … so I took her with me to see the pyramids in Giza and experience Cairo.
I take each of …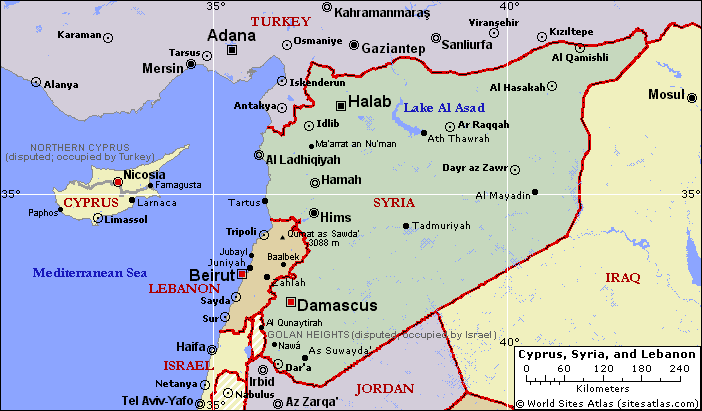 Something I don't discuss much in my blog is business.
Instead of discussing Naseba, I try to use situations and adventures I experience whether as a businessman or individual to encourage reflection, not just for myself, but ideally employees …