the power of a having an honorable character – finding John Galt?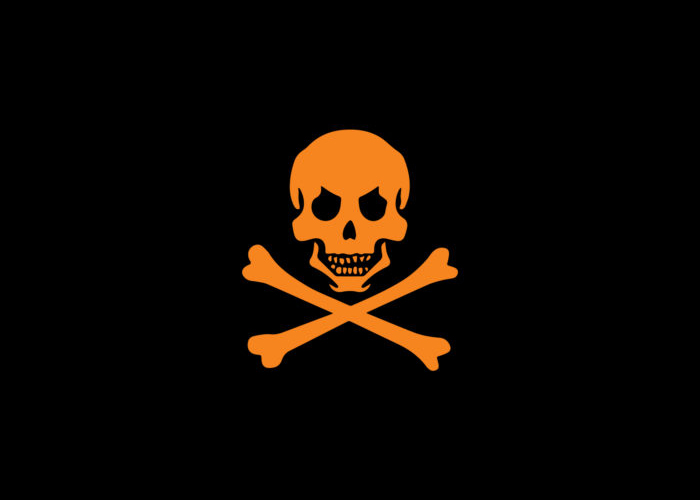 As my loyal readers know, I am searching for John Galt … and maybe I found him.
A friend of mine from Church (I proudly attend Gatekeepers in Dubai) has been working for the same financial service company for 8 years.
I understand from a couple friends that this guy is having a difficult time now at work – so I spoke to him to give some positive energy and help try to keep him focused.
Over our talk, I discovered that he has not been paid for 3 months!!!
He has 2 kids, a nice house, and of course other lifestyle-related expenses in Dubai, yet this young man has not received his salary for more than 90 days.
BUT … during the hour or so we met and spoke, he never once complained to me about his job, or about his boss, or about how he hasn't been paid.
In fact, I didn't find out he hasn't been paid for so long until the very end of the conversation when I asked him if he is receiving his salary on time??
He replied without any hesitation, and I quote:   "to be honest, our sales have been bad, and I am one of the sales team, so I understand why the company can't pay us."
I live about 30 minutes' drive from my friend, and on my drive home, I reflected on my friend and his integrity – his honorable, positive character … and I thought about myself– how would I react if I was in the same situation?
I regret to admit… I would probably not be as understanding – I don't think I would be as reflective.  Unfortunately, I think I would be a victim.
But as he said, the sales teams have not been performing … and he is responsible for his sales team, thus he understands why the company can't pay him.
This guy is not a shareholder and has zero ownership – yet his heart is fully invested in what he does.
A few days after our conversation, I was at church, but I didn't see my friend … so in the middle of the worship, I sat down and WhatsApp'd him to ask where he was?
He replied he was at the office trying to close $6 million of investment for their project, and his team had closed $4m the night before, so he was pushing to hit the $6m by end of the day.
It is his weekend.
He has not been paid for more than 3 months, yet he went to the office and worked all day, worked all night the day before to try and close some business for the company —  because (as he said), he is responsible.
Wow.
How many salespeople or sales leaders reading this … feel personally responsible when there is a lack of results?
Let's be honest…
99% of sales people and esp. the sales leaders who don't hit their targets – it's because of the product they are selling, or it's the company, or it's the senior managements fault.
Being completely frank and honest … this is just how the world works.
"It's not my fault."
I have thought about this friend, and shared his story with countless friends of mine, even a billionaire friend of mine in Monaco, I called and told him about this guy because I find this honorable character remarkable.
I wont bring religion into this, and inflict my Christianity on the reader, however, surely his faith plays a key role in why his character is exceptional.
I don't blog much anymore because I have not had anything to say that I think might add value to people who read it … but this story is a good one, and I gain a lot from hearing and witnessing it.
I challenge you to really reflect on the content of this blog and my friend's example — whether you are in sales, management, or a PA, whatever you do …
Be responsible – even when times are tough, reflect on how you can do things differently to help improve them, and make it happen.