Earlier this year, one of our international competitors, an American company's HR director applied to Naseba, and met with Sophie.
Although I respect the company and what they have achieved over the years, their culture and style of employee is …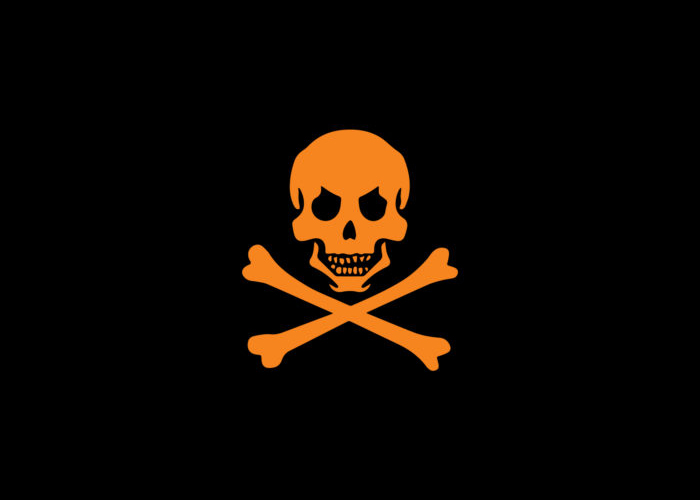 I love living in Dubai .. but there is something in Dubai that seems to afflict too many western people (white guys) who move here and get this sense of power and entitlement – especially, when dealing with brown people.…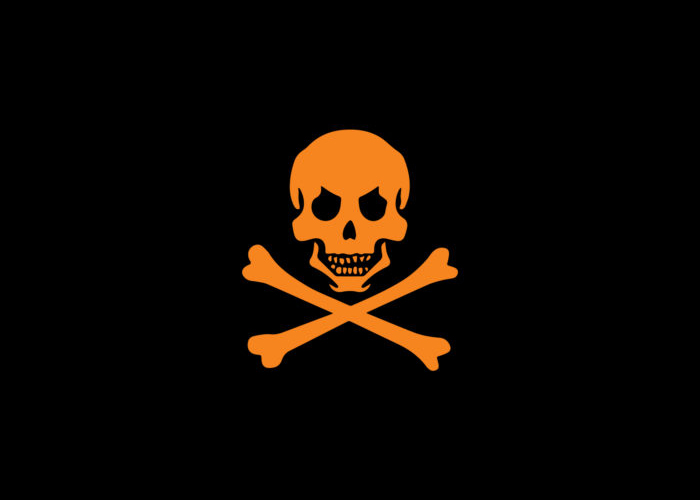 As my loyal readers know, I am searching for John Galt … and maybe I found him.
A friend of mine from Church (I proudly attend Gatekeepers in Dubai) has been working for the same financial service company for 8 …
One of the coolest adventures of my life was a few years ago when I went to Yemen for an adventurous weekend.
I am reposting the blog I did on that trip because (recently) we have several Yemeni clients for …
I should warn the reader that this blog post is very opinionated … but I challenge the reader to reflect on how much time you spend on social media such as Instagram or Facebook, etc and what real value is …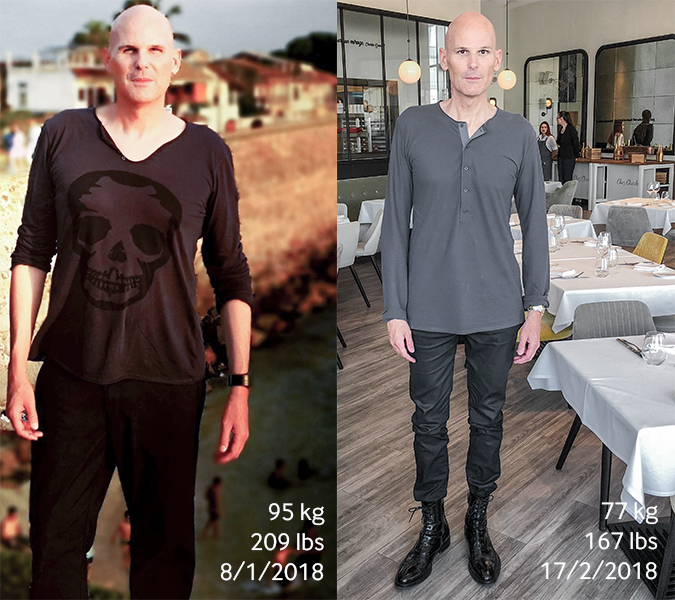 On day 33 of my 40 days and 40-nights water fast challenge… I was flying to Cairo with Giovanna, my 14-year-old daughter.
For some reason, I went through a period of two to three days of severe insomnia … …
I wonder how many great talents, whether in business, government or in sport fall off the proverbial mountain they are climbing because a little success soils their spirit, turning them arrogant, overconfident and leading them to stumble.
To be …
I fasted for 30 days from November 5th to December 5th.
For 30 days, I did not eat or drink anything other than water (no juice or special drinks)  —  only water.
Over the past year, I fasted 2 …
One of my personal goals this year is to do a  40 day water fast.
In 2016, I did 20, 22 and 30 day water fasts over the year.  I felt great during each of those fasts.
I feel so …
A couple weeks ago, at my church in Dubai (I go to Gatekeeper's) the sermon/message of the week was on the concept of how we consider and define success in our lives.
I will not inflict my Christianity on the …