As my loyal readers know, I am searching for John Galt … and maybe I found him.
A friend of mine from Church (I proudly attend Gatekeepers in Dubai) has been working for the same financial service company for 8 …
One of the coolest adventures of my life was a few years ago when I went to Yemen for an adventurous weekend.
I am reposting the blog I did on that trip because (recently) we have several Yemeni clients for …
I should warn the reader that this blog post is very opinionated … but I challenge the reader to reflect on how much time you spend on social media such as Instagram or Facebook, etc and what real value is …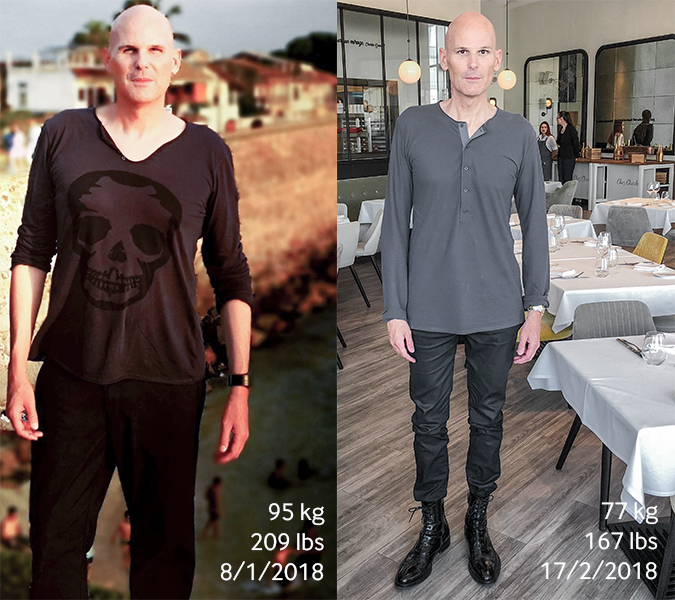 On day 33 of my 40 days and 40-nights water fast challenge… I was flying to Cairo with Giovanna, my 14-year-old daughter.
For some reason, I went through a period of two to three days of severe insomnia … …
I wonder how many great talents, whether in business, government or in sport fall off the proverbial mountain they are climbing because a little success soils their spirit, turning them arrogant, overconfident and leading them to stumble.
To be …
I fasted for 30 days from November 5th to December 5th.
For 30 days, I did not eat or drink anything other than water (no juice or special drinks)  —  only water.
Over the past year, I fasted 2 …
One of my personal goals this year is to do a  40 day water fast.
In 2016, I did 20, 22 and 30 day water fasts over the year.  I felt great during each of those fasts.
I feel so …
A couple weeks ago, at my church in Dubai (I go to Gatekeeper's) the sermon/message of the week was on the concept of how we consider and define success in our lives.
I will not inflict my Christianity on the …
This past Friday,  someone whom is sort of my mentor, Ben Richard said something that helped slap my focus back on track:   "If you have vision in your life, you can go through the pain."
Ben's discussion on the concept …
Last week, I was cc'd on someone's role memo which outlined KPIs in the coming 3 months.
The employee replied cc'íng me:  "I will do my best!"
As I read the guys email,  I thought to myself;  does this mean …