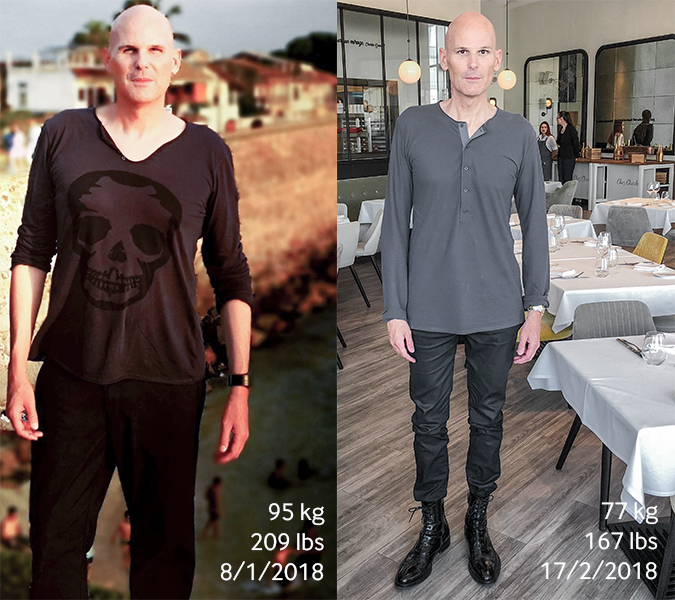 On day 33 of my 40 days and 40-nights water fast challenge… I was flying to Cairo with Giovanna, my 14-year-old daughter.
For some reason, I went through a period of two to three days of severe insomnia … …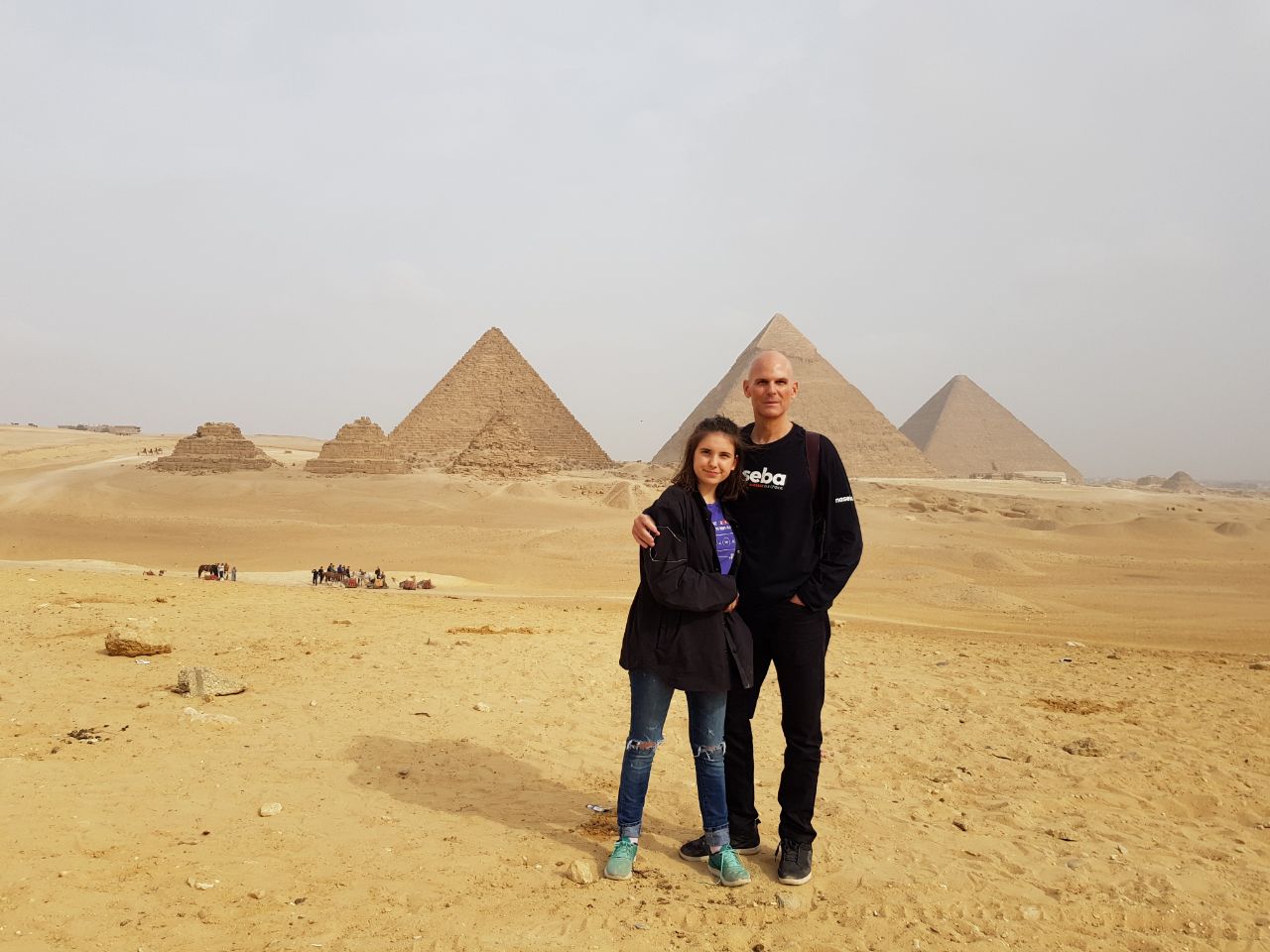 I had a business meeting in Cairo and my youngest daughter, Giovanna had a few days off from school … so I took her with me to see the pyramids in Giza and experience Cairo.
I take each of …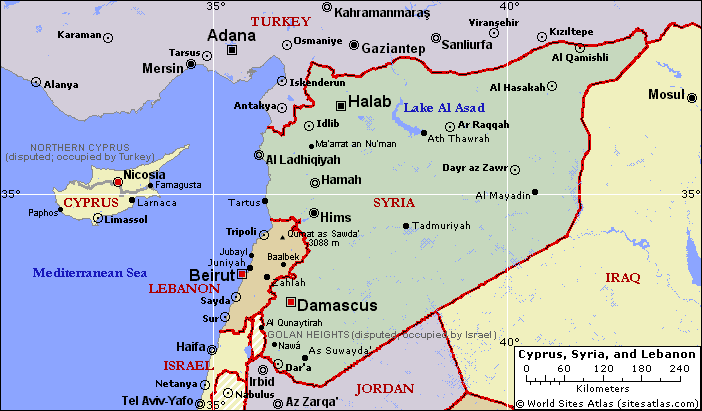 Something I don't discuss much in my blog is business.
Instead of discussing Naseba, I try to use situations and adventures I experience whether as a businessman or individual to encourage reflection, not just for myself, but ideally employees …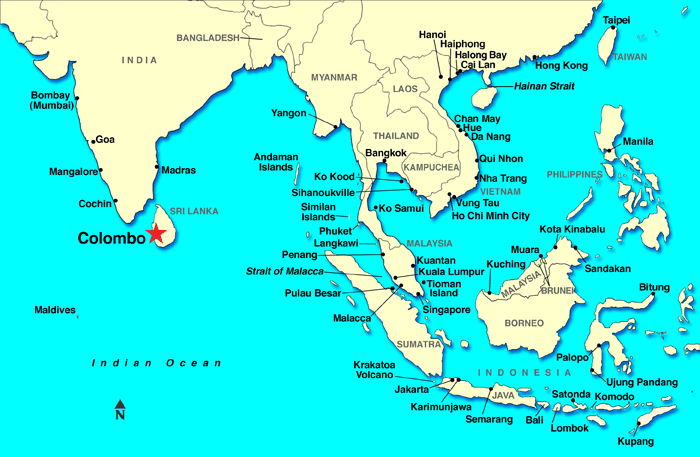 This past Christmas holiday, I took my family (Sophie, Marie, her boyfriend Rafael, and Giovanna) to Sri Lanka.
Personally, I wanted to go to our home in France to enjoy great food, wine and just relax at our home, but …
I wonder how many great talents, whether in business, government or in sport fall off the proverbial mountain they are climbing because a little success soils their spirit, turning them arrogant, overconfident and leading them to stumble.
To be …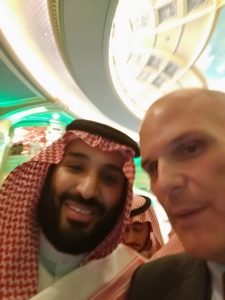 I have had the honor of meeting the Crown Prince of Saudi Arabia 3 times over the past month.
In  20+ years or so, I have met many business leaders and government leaders, including the previous Crown Prince, but I …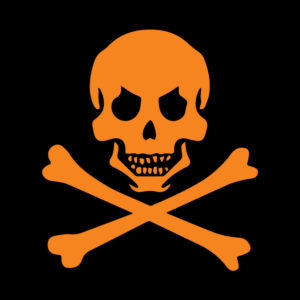 Last Friday night, I was meeting a close friend for dinner at one of my favorite restaurants in Dubai, "Jean George."
I have not seen this very close friend for a while, so I was really looking forward to the …
This week Sophie Le Ray, the CEO of naseba was interviewed on CNN to discuss women in business.  Two weeks ago, she was featured in The Huffington Post.
Sophie is considered one of the top female CEOs in the …
One of my personal goals this year is to do a  40 day water fast.
In 2016, I did 20, 22 and 30 day water fasts over the year.  I felt great during each of those fasts.
I feel so …
This morning I read in the WSJ that Apple has more than $250 billion in cash reserves.
According to the article, the company spends very little on marketing, and a majority of the money they spend goes into research and …