Earlier this year, one of our international competitors, an American company's HR director applied to Naseba, and met with Sophie.
Although I respect the company and what they have achieved over the years, their culture and style of employee is …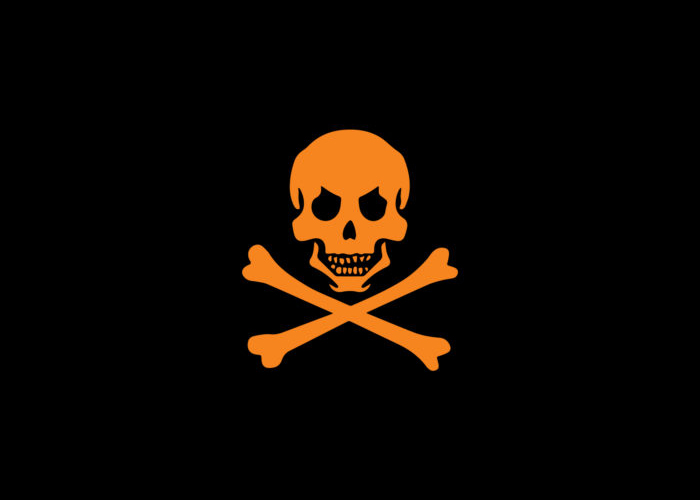 I love living in Dubai .. but there is something in Dubai that seems to afflict too many western people (white guys) who move here and get this sense of power and entitlement – especially, when dealing with brown people.…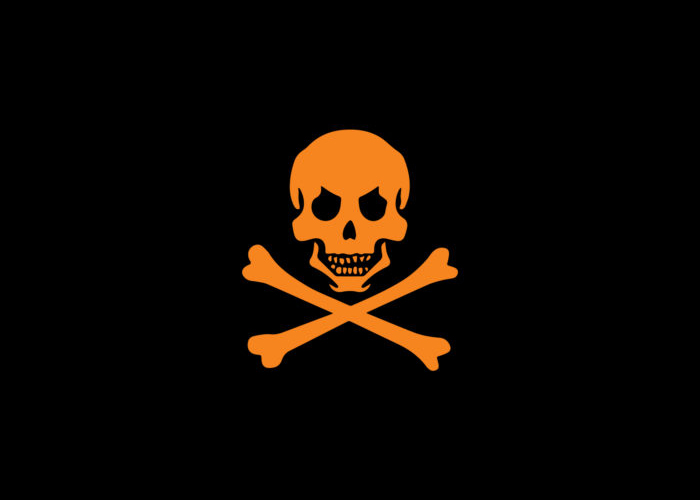 As my loyal readers know, I am searching for John Galt … and maybe I found him.
A friend of mine from Church (I proudly attend Gatekeepers in Dubai) has been working for the same financial service company for 8 …
One of the coolest adventures of my life was a few years ago when I went to Yemen for an adventurous weekend.
I am reposting the blog I did on that trip because (recently) we have several Yemeni clients for …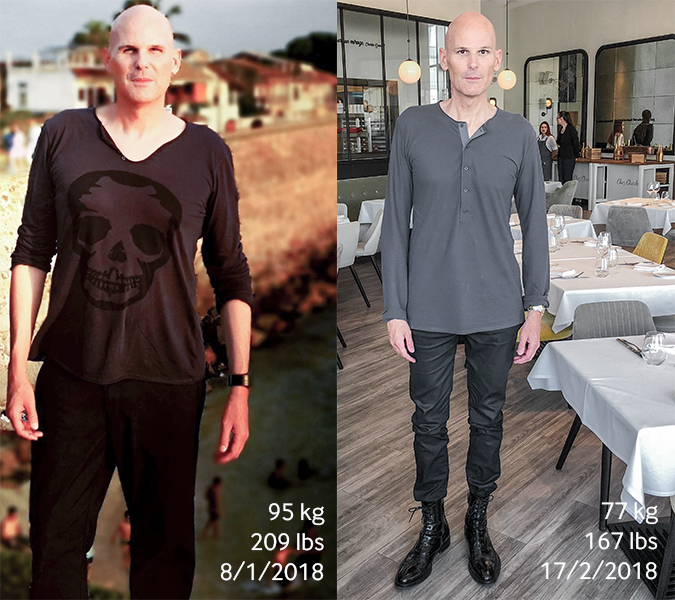 On day 33 of my 40 days and 40-nights water fast challenge… I was flying to Cairo with Giovanna, my 14-year-old daughter.
For some reason, I went through a period of two to three days of severe insomnia … …
One of my personal goals this year is to do a  40 day water fast.
In 2016, I did 20, 22 and 30 day water fasts over the year.  I felt great during each of those fasts.
I feel so …
This past Friday,  someone whom is sort of my mentor, Ben Richard said something that helped slap my focus back on track:   "If you have vision in your life, you can go through the pain."
Ben's discussion on the concept …
This morning I read in the WSJ that Apple has more than $250 billion in cash reserves.
According to the article, the company spends very little on marketing, and a majority of the money they spend goes into research and …
This week Sophie Le Ray, the CEO of naseba was interviewed on CNN to discuss women in business.  Two weeks ago, she was featured in The Huffington Post.
Sophie is considered one of the top female CEOs in the …
I gain focus & motivation by other people's negativity.
When I first applied to my previous company — someone told me "you will never get hired….they only take a select few…" Needless to say this person's negativity gave me …