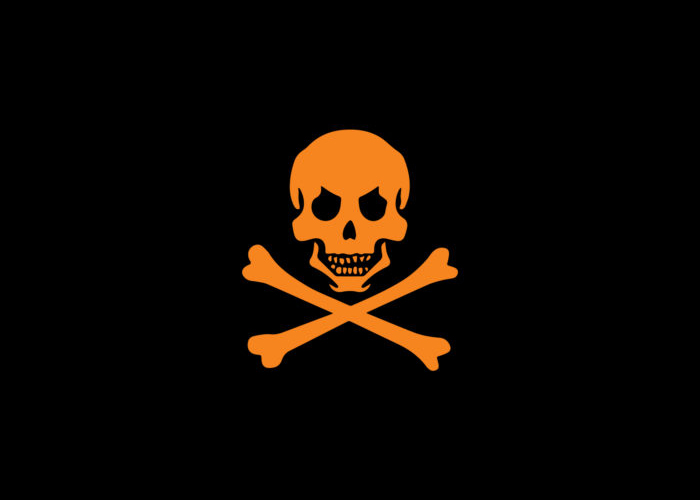 I love living in Dubai .. but there is something in Dubai that seems to afflict too many western people (white guys) who move here and get this sense of power and entitlement – especially, when dealing with brown people.…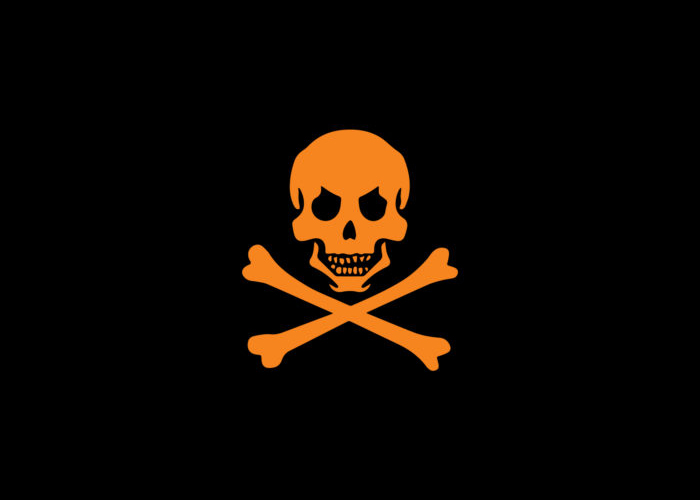 As my loyal readers know, I am searching for John Galt … and maybe I found him.
A friend of mine from Church (I proudly attend Gatekeepers in Dubai) has been working for the same financial service company for 8 …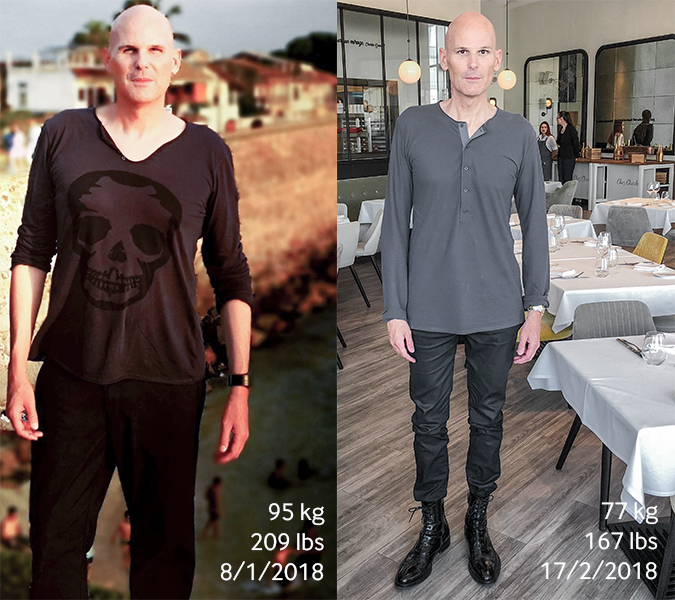 On day 33 of my 40 days and 40-nights water fast challenge… I was flying to Cairo with Giovanna, my 14-year-old daughter.
For some reason, I went through a period of two to three days of severe insomnia … …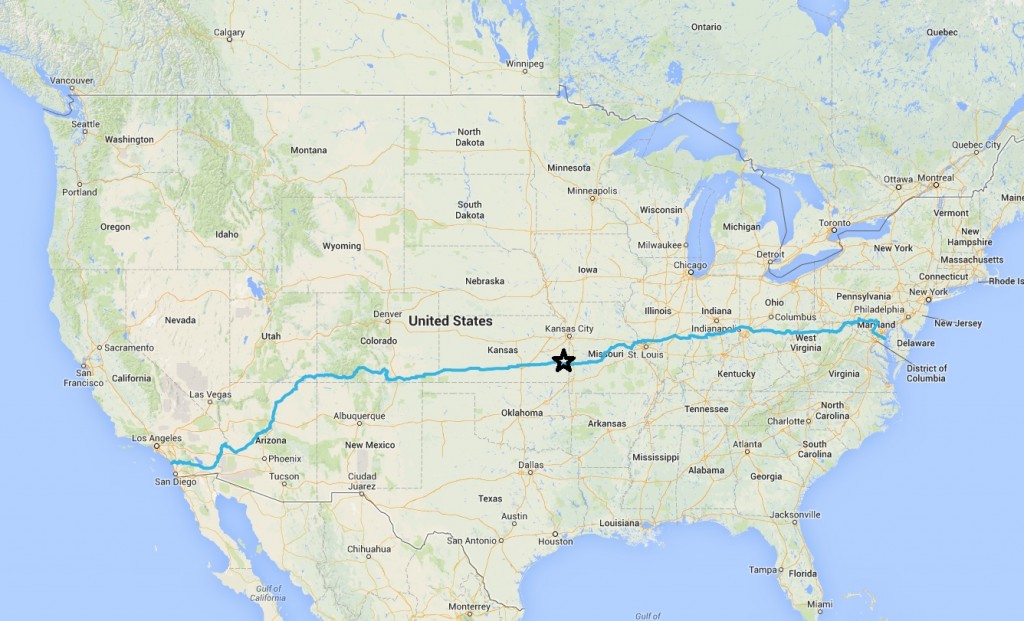 23 days have passed since I "quit" for the first time in my life in the middle of something. (the star in the map above marks where I quit)
The saddle sores and the toxic pain that caused me to …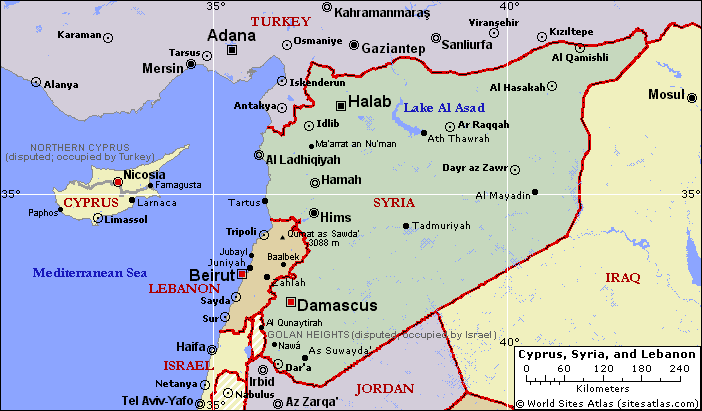 Something I don't discuss much in my blog is business.
Instead of discussing Naseba, I try to use situations and adventures I experience whether as a businessman or individual to encourage reflection, not just for myself, but ideally employees …
During the last few hours battling the waves, I came up with the expression – "euphoric misery" to describe my swim.   I am not sure if this expression is grammatically correct, but it states clearly how I felt — "euphoric" …
Day 1: Fujairah
Swim: 51.10min
transition: 10min
Bike: 6:01h
transition: 15min
Run: 5:25h
1st IM: 13:01h
Day 2: Ras Al Khaiman
Swim: 56.05min
transition: 10min
Bike: 6:06h
transition: 10min
Run: 5:05h
2nd IM: 12:36h
Day 3: Umm Al Qwain
Swim: …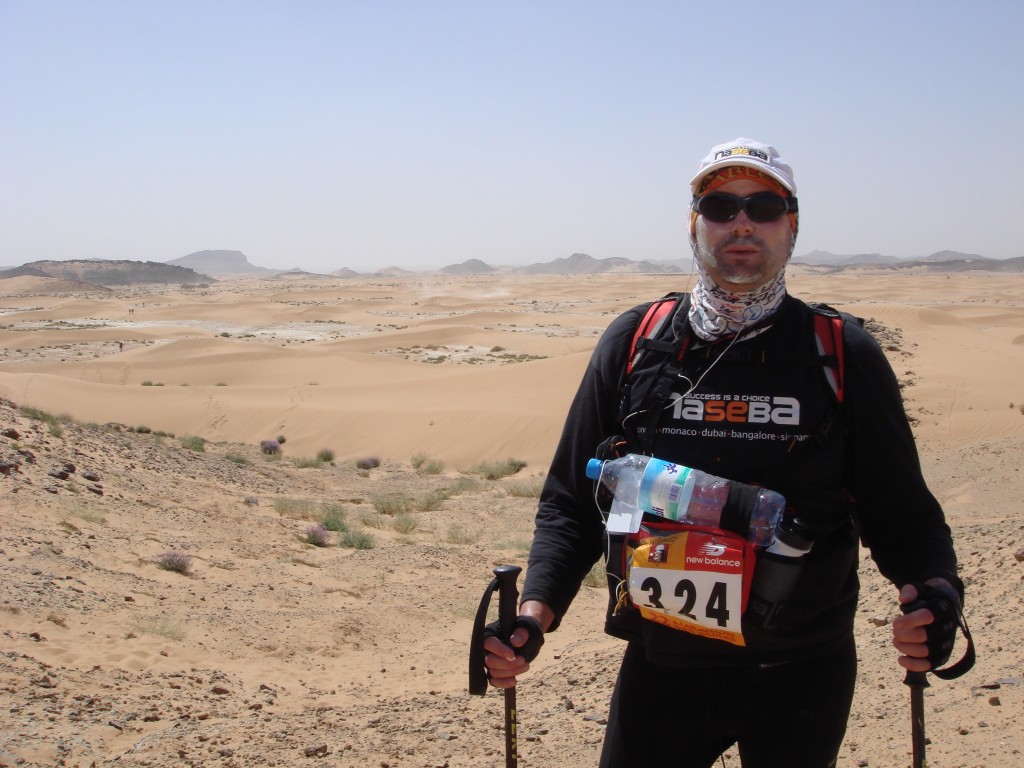 After the race was over – several people came and told me that I was known on this adventure because I wore all black – I wore running tights (like pants) black – to keep cool and protect my legs …