I am going to post several pictures of this trip because the photos speak much better than any of my words…
For those who are interested in seeing more pictures of my trip to Yemen, later this week I will …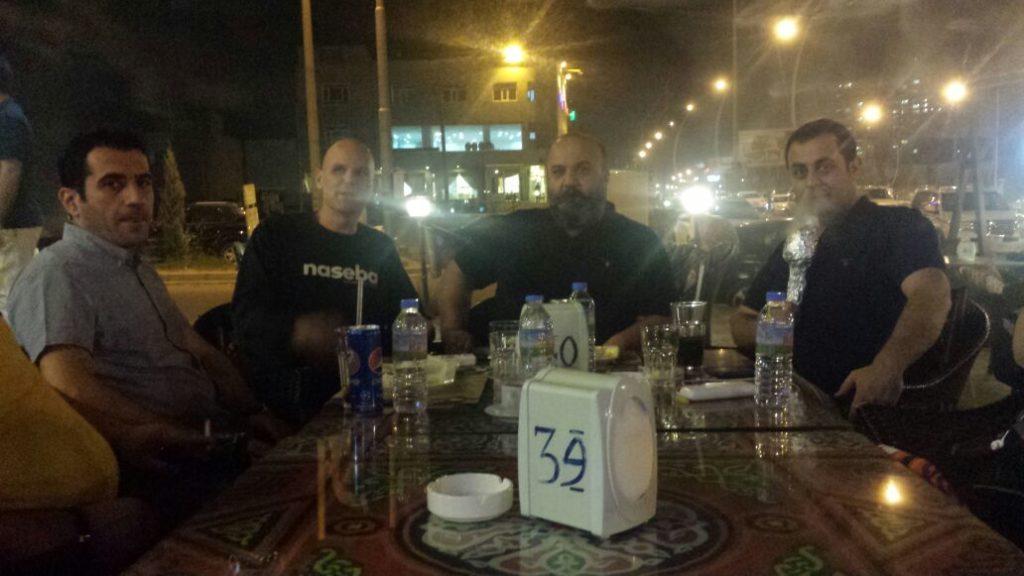 Loyal readers of my blog know that I like to travel to dodgy places, and I have had some amazing trips to many of the world's most famous hot spots such as Afghanistan, Yemen, Libya, all over the Middle East …
In December, naseba will be hosting our first event in Libya.
I have looked forward to visiting Libya for a long time.
Several people in Libya told us that for Americans, getting a visa into Libya is almost impossible – …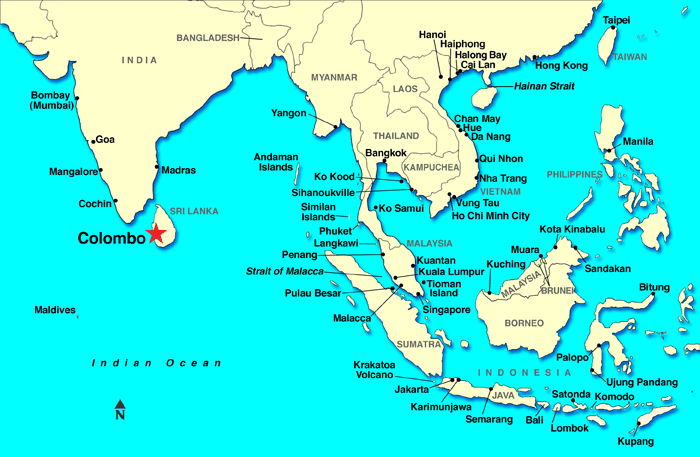 This past Christmas holiday, I took my family (Sophie, Marie, her boyfriend Rafael, and Giovanna) to Sri Lanka.
Personally, I wanted to go to our home in France to enjoy great food, wine and just relax at our home, but …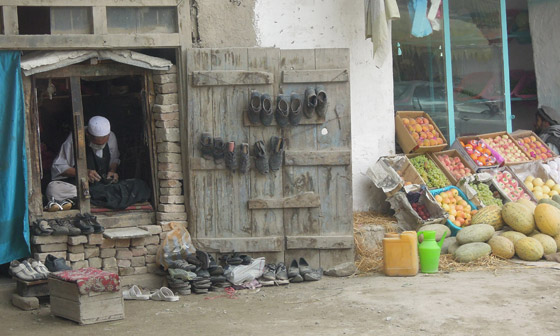 A couple of weeks ago, I took one of my clients Peter Middlebrook, Chairman of Geopolicity to dinner at Nobu in Dubai.
Peter's company is sponsoring one of our events in Algeria, and 2 in Iraq.
Over dinner, Middlebrook told …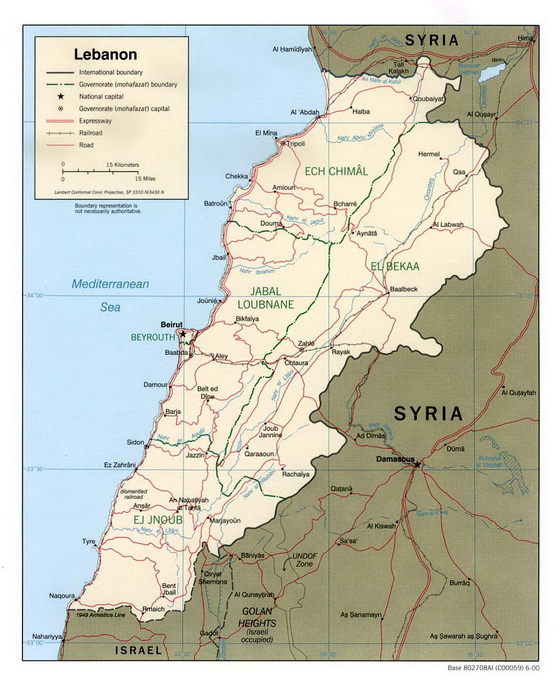 With this entry, I hope to inspire the readers to travel and experience the world – as well as remind us not to judge people or issues by what you see on TV.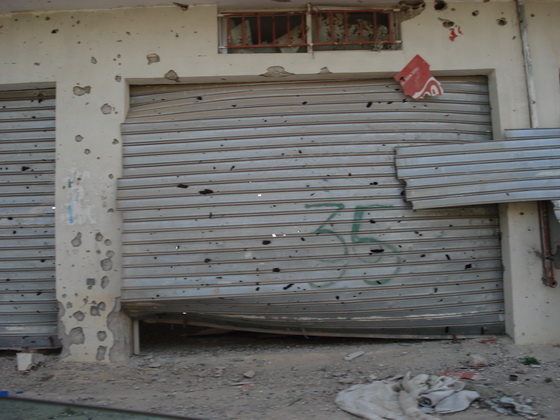 Romain Tordo and I went to …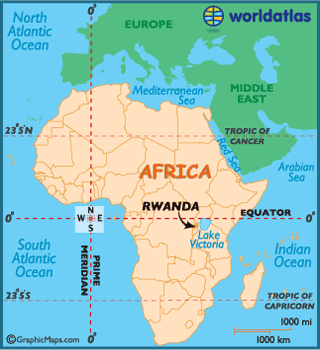 I am traveling to Khartoum, Sudan … and to be honest, I am more excited about this trip, my first to Sudan than I am for my trip to Miami and then St. Kitts in a couple of weeks.…
Life is one big adventure … but we have to make our adventure and experiences happen.
This blog entry serves as a journal for me to remember a kick ass 2 weeks, and also it might add value to anyone …