…
During the last few hours battling the waves, I came up with the expression – "euphoric misery" to describe my swim.   I am not sure if this expression is grammatically correct, but it states clearly how I felt — "euphoric" …
Day 1: Fujairah
Swim: 51.10min
transition: 10min
Bike: 6:01h
transition: 15min
Run: 5:25h
1st IM: 13:01h
Day 2: Ras Al Khaiman
Swim: 56.05min
transition: 10min
Bike: 6:06h
transition: 10min
Run: 5:05h
2nd IM: 12:36h
Day 3: Umm Al Qwain
Swim: …
For my 40th birthday present, Sophie surprised me with a 9 day trip to Cuba.
Cuba is the 90th country I have visited, and easily my favorite trip.
Cuban's are friendly, and I appreciate that socialism has dulled their enthusiasm …
Three years ago, I made a trip to Rio de janeiro and I got to stay in one of the most famous hotels in the world, the Copacabana Palace right on the beaches of Rio.
…my main interest in going …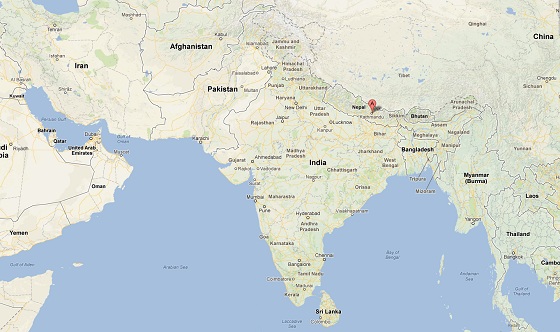 A few weekends ago – over the weekend, I went to Kathmandu to have dinner with Tata.
As discussed in a previous blog, I have a dinner club with Tata and together she and I have enjoyed some great dinners …
…

…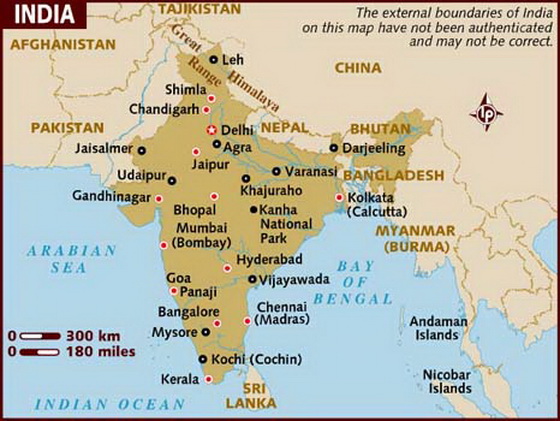 A few weeks ago, I had a business trip to India and by chance, Marie (my 17 year old step daughter) had a week off from school, so I took her to India with me.
Each year, since she was …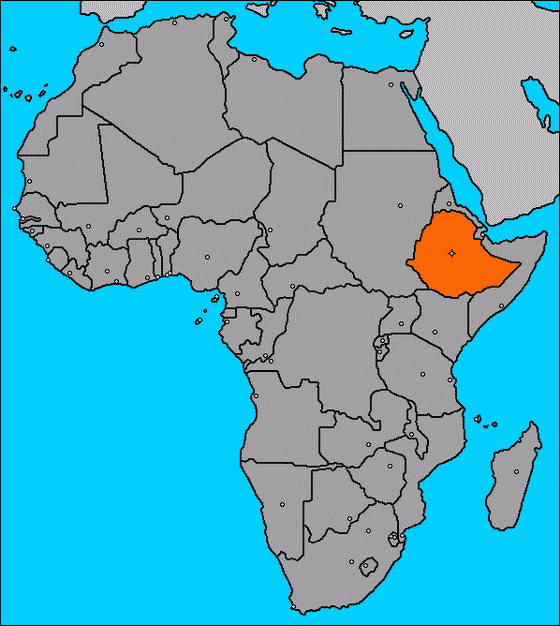 Happiness, and all the things we take for granted….
Each year, Romain and I go on a trip focused on adventure.
Together we have adventured to South Africa, Syria, Lebanon, and Yemen.
This year, I wanted to go to Sudan …