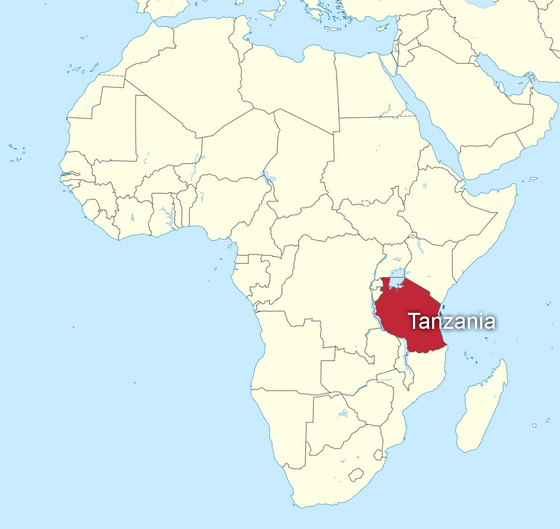 Adventure and experiencing the world are both themes focused and discussed througout my blogs, and themes that play a big part in my life.
A couple weeks ago, Sophie, Adam, Navid – "team naseba" climbed and summited Mt. Kilimanjaro, the …
My training partner and good friend is a 47 years old British guy … who every single day kicks my ass no matter what we are doing … he is an ex-pro boxer and currently aggressively training for Mt. Everest. …
Today, I spoke on the phone with a journalist in Dubai about how the idea to do 7 ironman in 7 day challenge came about —  it was over a "friday night dinner" in Portofino, Italy with Jason Gorud…
He …
…

I am very bullish on Africa.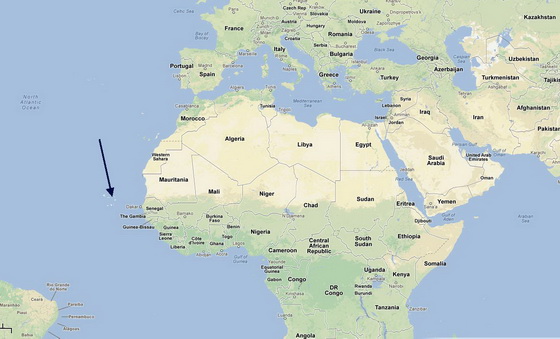 A few weeks ago, I visited two countries in west Africa, Senegal and Cap Verde.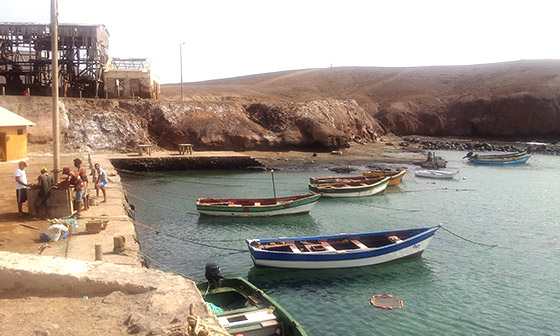 The purpose of my trip was to visit Senegal and then Cape Verde because I am doing business with …
Weight: 98 kilo
Time: 5:20.47
Copenhagen is a gorgeous city.
I arrived very early on saturday, thus I had a good day before the race and visited all around the city. One of my hobbies is food. Saturday night, the …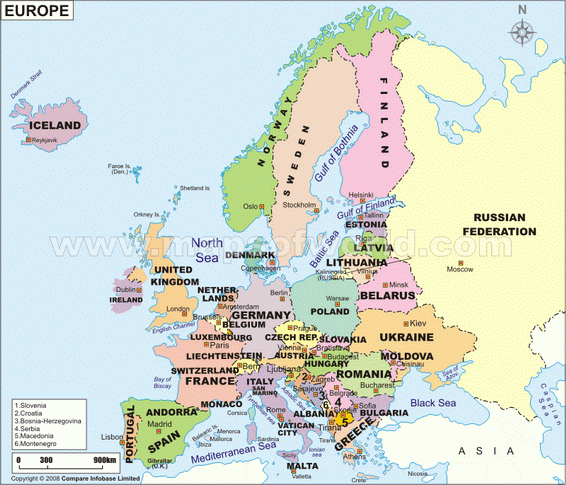 This past Thursday, Sophie and I had a meeting in Vienna, Austria, and we organized to stay for a long weekend to experience the city.
Although I lived a couple of months in Tyrol, Austria last summer, I had not …
…

…
I finished 2030 out of 2558 people  …. that's a lot of people who finished before me.
Although I have friends who are professional ironman competitors, a friend of mine who Mario is the coach of has won two ironman …