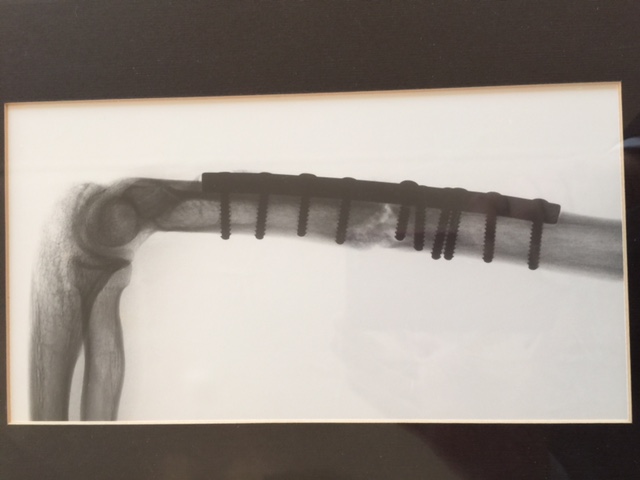 Last week, I turned 45 years old.
As most readers know, I like to do endurance challenges and races, and I use the training and adventure from the experiences to help me focus on my climb.
With that said … …
I gain focus & motivation by other people's negativity.
When I first applied to my previous company — someone told me "you will never get hired….they only take a select few…" Needless to say this person's negativity gave me …
Thank you Marcus Smith and InnerFight for the invitation.
www.innerfight.com
…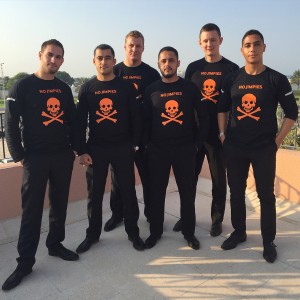 The secret to a teams success is ensuring there is NO jimpie on the team.
For clarity, "jimpie" is a word that my close friend, Jason Gorud created when we worked together in Tokyo, and this word is used to …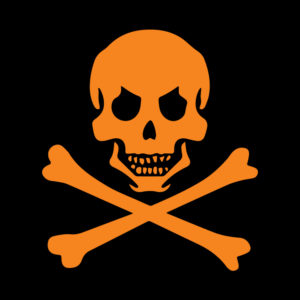 I spent the weekend at my home in France with a close friend of mine, Jules Roberts who flew over from London, and together we enjoyed a few days of great food and wine …
At dinner, we discussed something …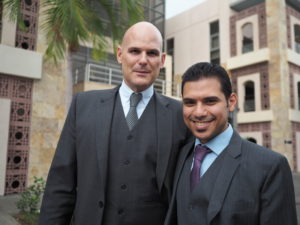 This week, I had the honor of speaking at King Abdullah University of Science and Technology in Jeddah, Saudi Arabia (KAUST) which is one of the top universities in the world and considered the MIT of the desert.  Thank you …
A couple weeks ago, FK in our Dubai office was moping around, obviously sad and upset about something … so I jokingly, not expecting to get a response asked why he looked like he was about to cry ?
He …
One of the headline news stories on CNN the other day was about some Republican presidential candidate claiming that Obama is just "pretending to be a Christian."  (and headline news decided it best to make this ridiculous comment a headline …
I used to dream of one day climbing Mt. Everest, and have read most books on the climb.
When I was living in Tokyo, some 18 years ago …
I vividly remember one afternoon … I was at a café …
Today I quit facebook for good.
Although it has been great catching up with old friends, and meeting new friends, esp. ultra athletes …
the little benefit I gain using facebook is not worth the time I waste on it; …