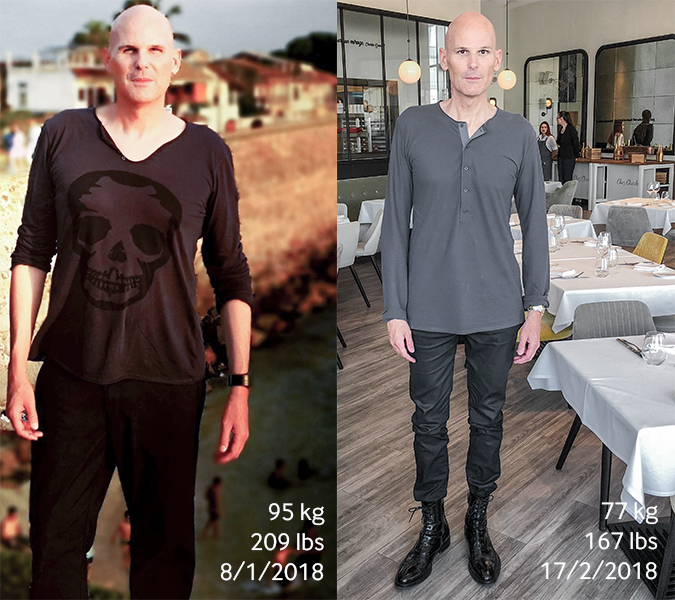 On day 33 of my 40 days and 40-nights water fast challenge… I was flying to Cairo with Giovanna, my 14-year-old daughter.
For some reason, I went through a period of two to three days of severe insomnia … …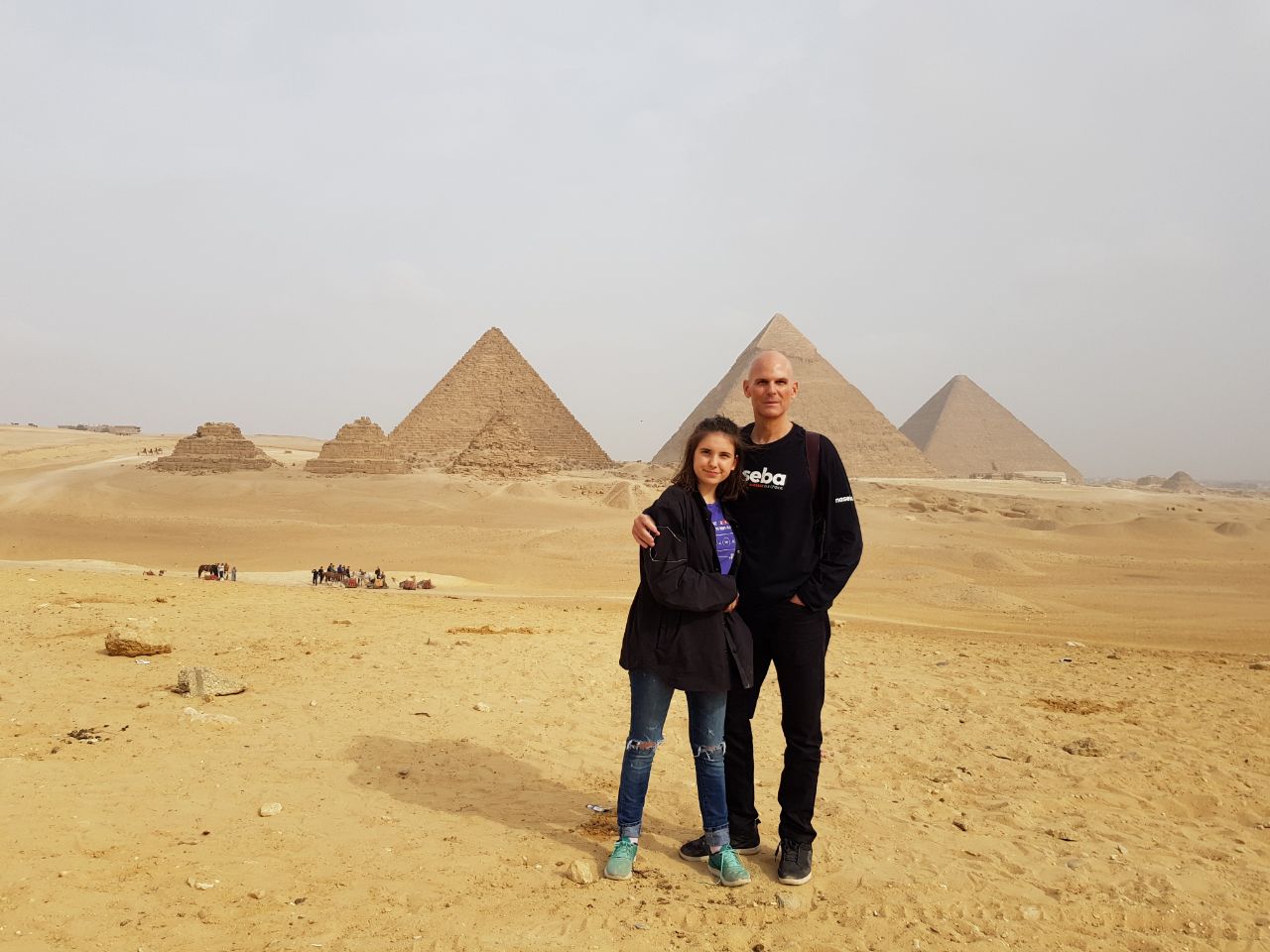 I had a business meeting in Cairo and my youngest daughter, Giovanna had a few days off from school … so I took her with me to see the pyramids in Giza and experience Cairo.
I take each of …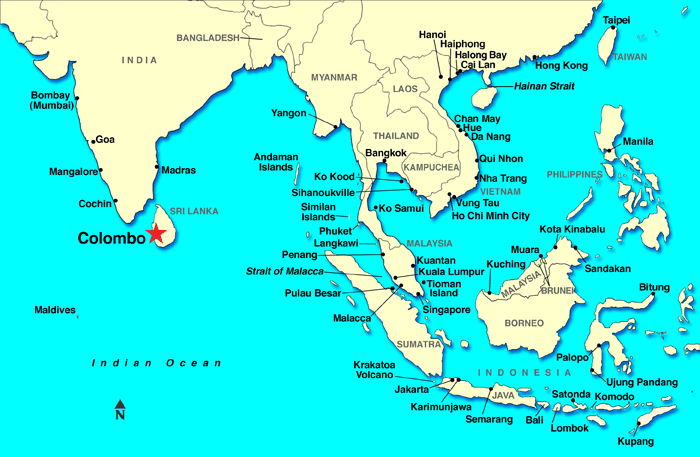 This past Christmas holiday, I took my family (Sophie, Marie, her boyfriend Rafael, and Giovanna) to Sri Lanka.
Personally, I wanted to go to our home in France to enjoy great food, wine and just relax at our home, but …
One of my personal goals this year is to do a  40 day water fast.
In 2016, I did 20, 22 and 30 day water fasts over the year.  I felt great during each of those fasts.
I feel so …
This morning I read in the WSJ that Apple has more than $250 billion in cash reserves.
According to the article, the company spends very little on marketing, and a majority of the money they spend goes into research and …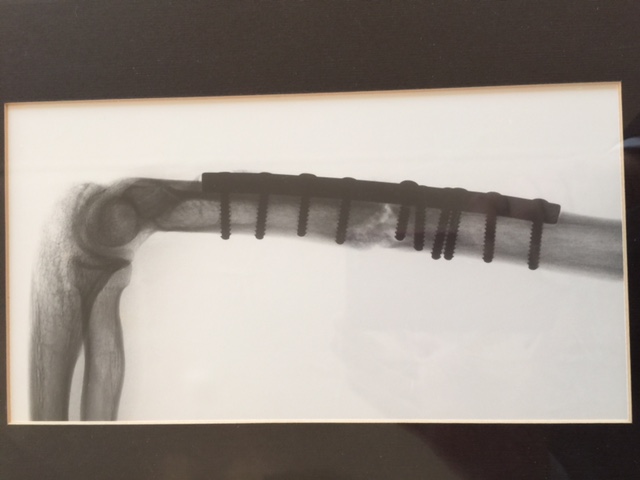 Last week, I turned 45 years old.
As most readers know, I like to do endurance challenges and races, and I use the training and adventure from the experiences to help me focus on my climb.
With that said … …
I gain focus & motivation by other people's negativity.
When I first applied to my previous company — someone told me "you will never get hired….they only take a select few…" Needless to say this person's negativity gave me …
Thank you Marcus Smith and InnerFight for the invitation.
www.innerfight.com
…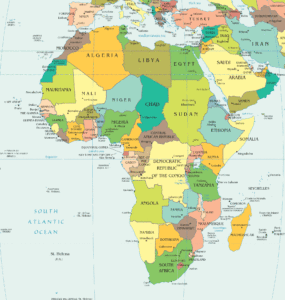 I was recently interviewed by a newspaper in Nigeria and the Irish reporter commented on what he considered my "braveness" for my frequent travels in west Africa… I laughed, but told him in complete seriousness that I am more excited …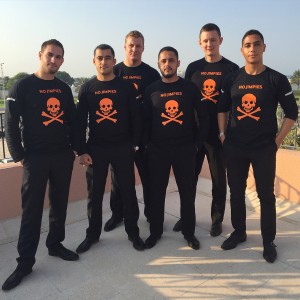 The secret to a teams success is ensuring there is NO jimpie on the team.
For clarity, "jimpie" is a word that my close friend, Jason Gorud created when we worked together in Tokyo, and this word is used to …