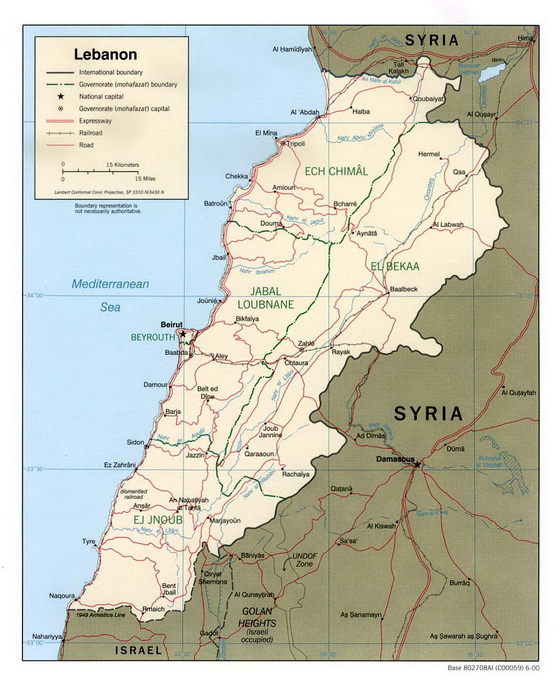 With this entry, I hope to inspire the readers to travel and experience the world – as well as remind us not to judge people or issues by what you see on TV.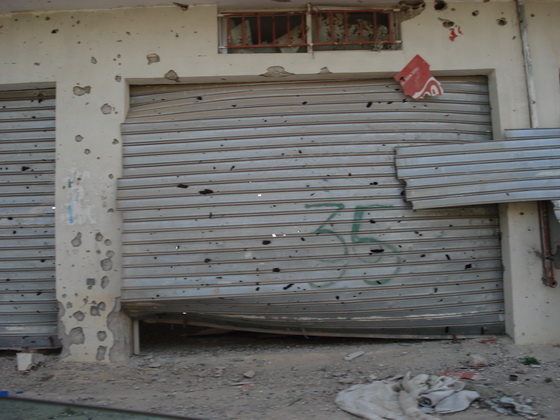 Romain Tordo and I went to …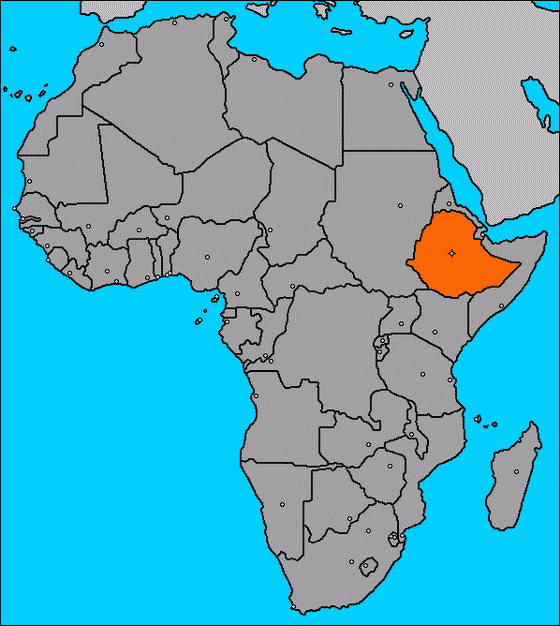 Happiness, and all the things we take for granted….
Each year, Romain and I go on a trip focused on adventure.
Together we have adventured to South Africa, Syria, Lebanon, and Yemen.
This year, I wanted to go to Sudan …