Sophie and I have a meeting on Monday morning in amsterdam so we decided to meet saturday morning and spend the weekend here — she came from dubai and I flew up from Nice (france) a quick 90 minute flight …
I thought about this entry on the plane last night…
Yesterday, I went to Beirut to meet with an important sponsor for one of our Saudi Arabia congresses.
Beirut is an easy 3 hour flight from Dubai, so I was …
Recently, several loyal readers without knowing each other, sent me messages complaining that they felt since I changed the format and made the blog look "prettier" the content of my blog entries has slipped…
Not to make excuses, but I …
I took my two daughters to St Tropez for the weekend. We stayed about a 5 minute drive from the village at a wine vineyard that has been turned into a cool hotel.
Normally, I do not like going to …
"Although I posted this in 2007, the theme is similar to yesterdays post and something I feel very strongly about: don't believe the crap you see on CNN.
The focus of this blog is to challenge the reader (as well …
I am going to post several pictures of this trip because the photos speak much better than any of my words…
For those who are interested in seeing more pictures of my trip to Yemen, later this week I will …
In December, naseba will be hosting our first event in Libya.
I have looked forward to visiting Libya for a long time.
Several people in Libya told us that for Americans, getting a visa into Libya is almost impossible – …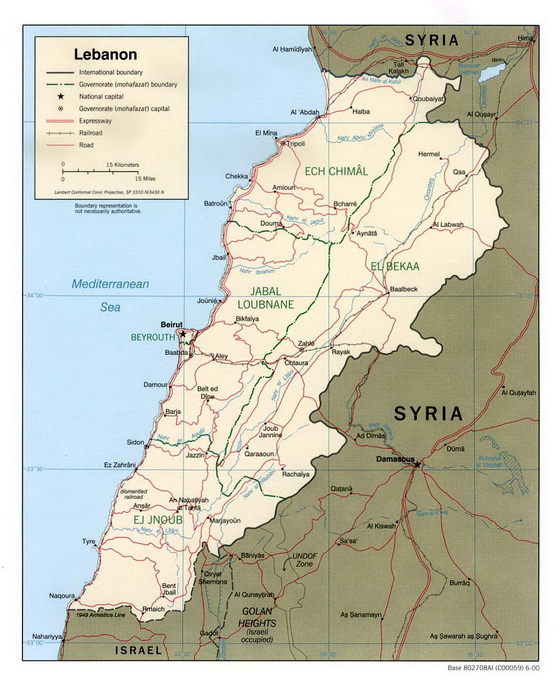 With this entry, I hope to inspire the readers to travel and experience the world – as well as remind us not to judge people or issues by what you see on TV.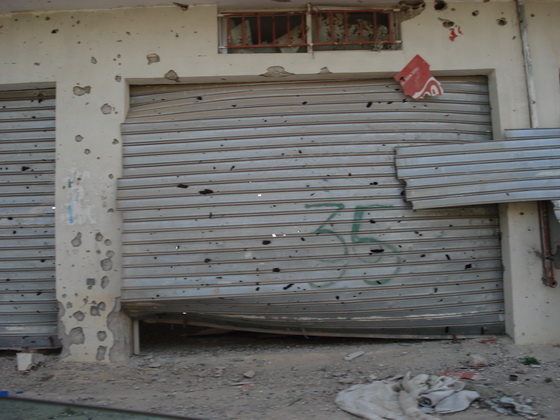 Romain Tordo and I went to …
For my 40th birthday present, Sophie surprised me with a 9 day trip to Cuba.
Cuba is the 90th country I have visited, and easily my favorite trip.
Cuban's are friendly, and I appreciate that socialism has dulled their enthusiasm …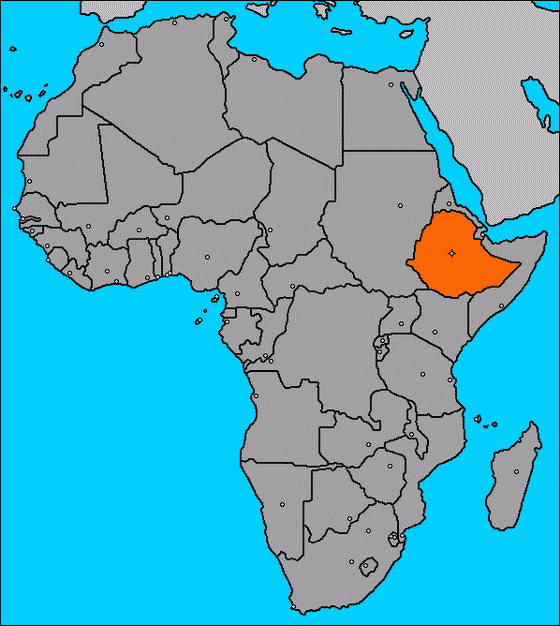 Happiness, and all the things we take for granted….
Each year, Romain and I go on a trip focused on adventure.
Together we have adventured to South Africa, Syria, Lebanon, and Yemen.
This year, I wanted to go to Sudan …